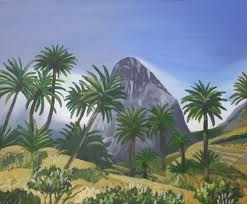 WE REGREEN LA GOMERA
Give us deserts and gain paradises !


ECOLOGICAL
GARDENING & LANDSCAPING
We plant and seed, construct and care for ecological
gardens and parks. We renaturalize deserts, badlands and
urbanisations with permaculture, the powers of wilderness and
human arts. And we recultivate abandoned fincas. Comercially or
for free use of the land. We consult interested ones in questions of
regreening and permaculture. And we care for gardens during
the absence of the owners (western canarian islands).


ADVERTISEMENT: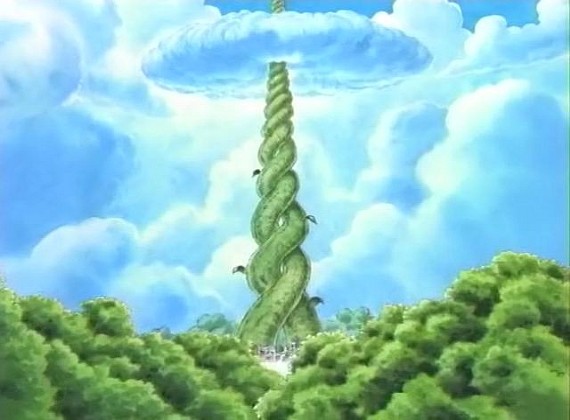 PARADISE GARDENER


Shamanic gardening & landscaping
Intuitive Gardencaring
Creation of spiritual sanctuaries
Renaturalisations & permaculture
- now also on the western Canarian Islands
(La Gomera, Teneriffe, La Palma, El Hierro)

www.paradiesgaertner.de
/paradisegardener.html


SEEDS & PLANTS


We sell seeds and young plants
from our own treeschools
for desert regreening.



Our offers in the moment: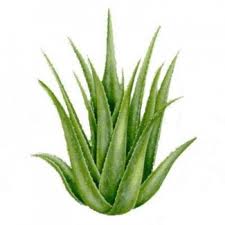 Aloe Vera

- Daughter-plants
each

1.- €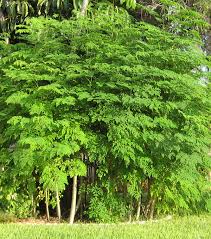 Moringa Stenopetala
The ethiopian species of the Moringa-family,
which grows on the dry grounds of La Gomera,
producing highly valuable food (eatable leaves,
flowers, seeds).
One of the best trees you
can plant in the half desert.
10 Seeds - 4,50 €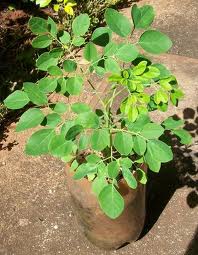 Moringa Oleifera
The famous indian power-food tree,
which grows in subtropical gardens
in the warm south of La Gomera.

Each young tree - 2.- €
We collect

seeds on demand
from all

wild

Gomerian

plants

!


And we produce seeds and
young

plants on demand


of all

cultivated plants


that grow on La Gomera !
We also recollect wild herbs
and plant cultivated herbs
on demand !