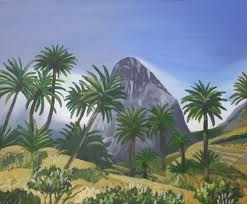 WE REGREEN LA GOMERA
Give us deserts and gain paradises !


CAMINOS DEL ARTE
Land Art along the hiking path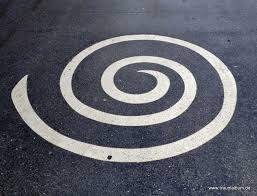 A cultural project in the heart of the nature
of La Gomera to promote an advanced hiking tourism
with artistic works and happenings along selected hiking
pathes of the magical island. Examples:


- Sculptures and installations of natural stones
- Muebles of stone, clay, wood and other local natural materials
- Participacion happenings "We decorate our hiking path"
- Didactical natural circuits with artistic signs about
vegetation, geology and history of the landscape
- Didactical plantations to inform about endemical
wild plants and traditionally cultivated plants
- Natural sanctuaries and power points
to rest and meditate highly energetical
- and much more in preparation

Actual work in progress:


CAMINO MEDITATIVO


- with the most beautifull viewpoints
of the magical island. From the Playa de Chinguarime
a few kilometer upwards or from the Casas de Roca downwards
along the edge of the Barranco de Chinguarime
(image). Follow the signs.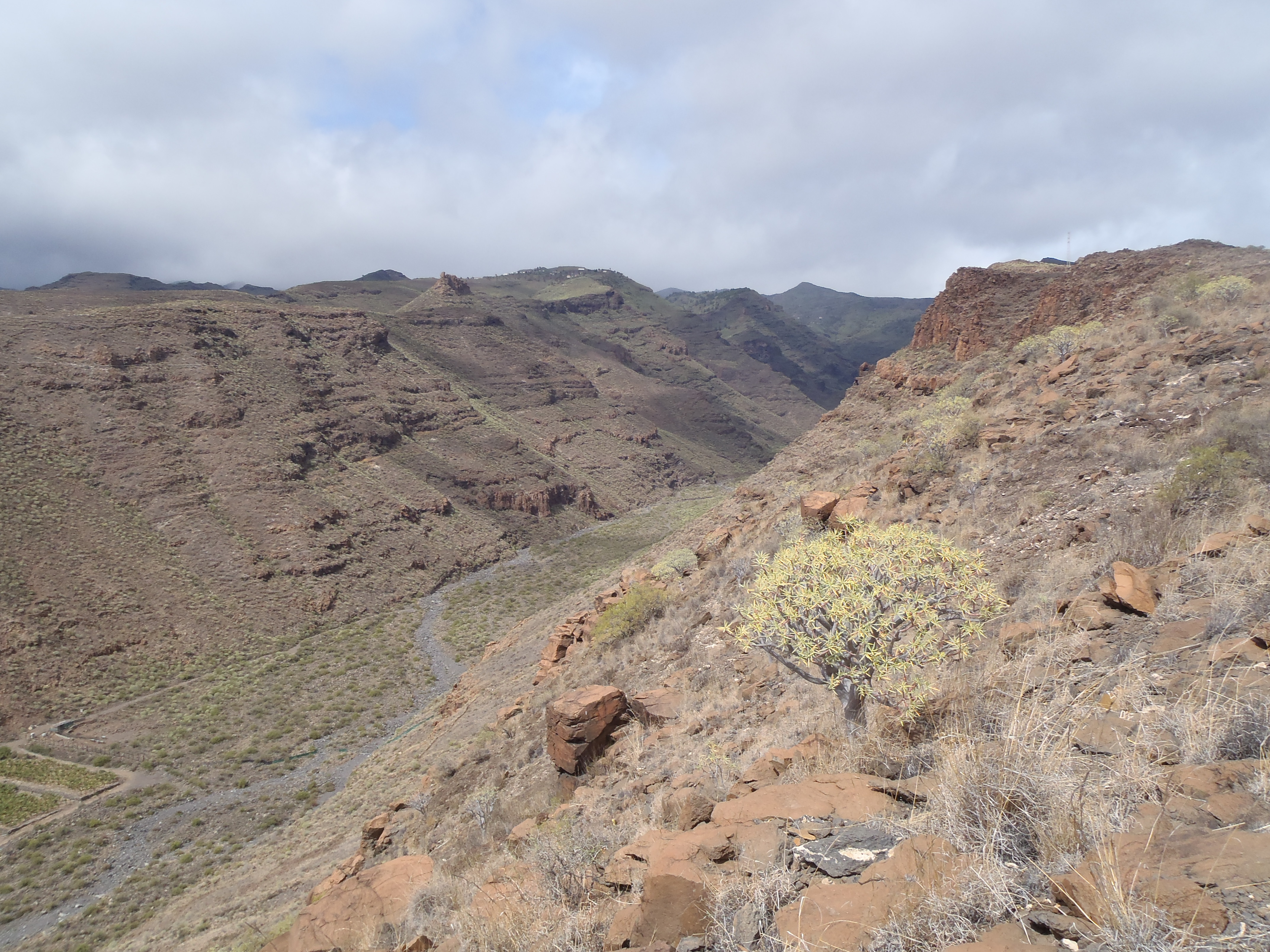 Who is interested to participate
in this project, please contact
Freigeist von Lebenskunst (click here)

- initiator and coordinator of
"CAMINOS DEL ARTE
DE LA GOMERA"...