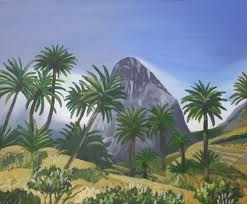 WE REGREEN LA GOMERA
Give us deserts and gain paradises !


WE SEEK MORE
ABANDONED LAND


To buy, to rent, as a gift or to use for some time.
Sometimes we will even occupy land, if there is no owner
and it makes ecological sense. We want to recultivate
abandoned terraces and fincas and/or
renaturalize deserted
landscapes.


If you want to offer us land,
please contact us ...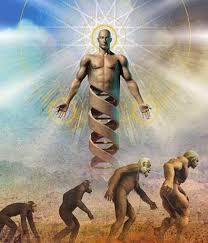 Evolutionaries Club
Futurological Cultural Centre La Gomera

in foundation -
trilingual



We offer:


Seminars - Workshops - Concerts - Readings - Exhibitions
Cinema - Theatre - Childrens actions - Meditations - Yoga
Dance - Therapies - Festivals - Markets - Encounters
and much more around personal development
and collective evolution



We seek


for our foundation
a big house with garden
or a finca to rent

Contact via:

Freigeist von Lebenskunst
(Please click here)
In cooperation with:
EVOLUTIONSKULTUR
www.evolutionskultur.de