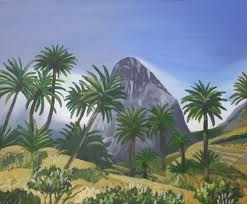 WE REGREEN LA GOMERA
Give us deserts and gain paradises !


LINKS
www.barrancogomera.blogspot.com.es


Asociation for the development of projects
for free education, ecological permaculture,
Yoga and much more on La Gomera.



www.tagaragunche.com


Asociation for traditional culture
and ecoactivities on
La Gomera.
Our link-network is still in further development.
Please, come back later to see,
what´s going on here !