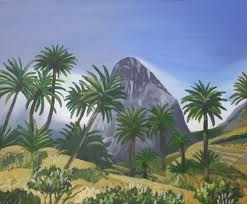 WE REGREEN LA GOMERA
Give us deserts and gain paradises !


OUR PRODUCTS
Our offers in the moment: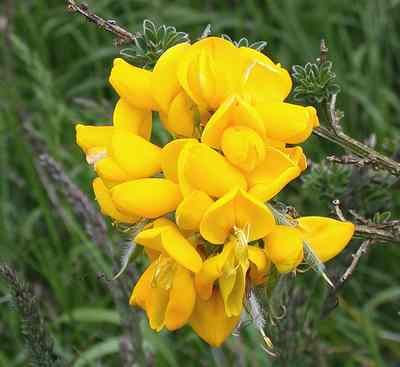 GOMERA XTASY


A special blend of slightly psychoactive
Gomeran herbs (cultivated or wild collection)
for smoking or tea-preparation, causing
deep relaxation with an euphorical high.
Ideal to explore the magical island.


100 % legal !




3 gr = 3.- €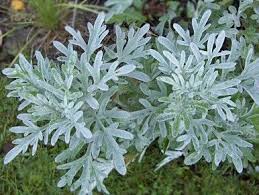 Dried leaves of the "Canarian Wormhood

"

recollected from the wilderness of La Gomera -
an aromatical burning incense
100 gr - 3.- Euro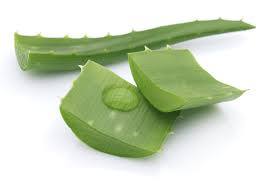 Aloe vera
every big leave
1.-

Euro